Hacemos chatbots para Whatsapp, Instagram, Google Business Messages o Messenger y te enseñamos a hacerlos
Take one of our courses or ask us for a chatbot!
Chatbot for Instagram
Interact with your audience on Instagram on autopilot, automate DM
See more
See more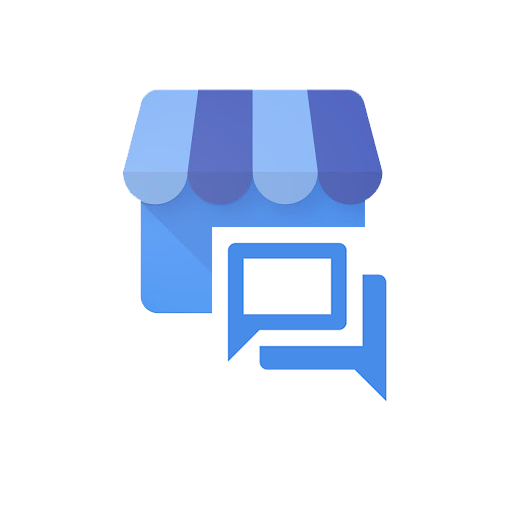 Chatbot para Google Business Messages
Habla con tus clientes cuando te buscan en Google o Google Maps
See more
Advantages of a Virtual Assistant
There are many reasons why you should have a chatbot, here we show you some that you must know.
More clients on autopilot
Capture new customers, segment them and send them information 24 hours a day.
A virtual assistant works 24 × 7
Deliver direct answers every day and at any time, without asking for a break.
Greater Engagement
Everyone loves notifications on their mobile, get more than 85% openings!
Greater Engagement
With a chatbot for Messenger you can reach your customers through notifications, forget about email, and achieve opening figures of over 85%.
Faster and more direct
It takes 6 to 8 hours for a person to read an email,
guess how long it takes with a chatbot?
Less than 5 minutes!
Instant notifications are generally seen within 5 minutes of being received, especially chat.
Prequalified leads
Segment your chatbot users, rank them and create super targeted marketing campaigns
Segment your users
Depending on your preferences, responses, location or whatever you want. You can then arrive in a very specific way offering just the information that your users love.
Outsmart your competition
Chatbots are not so popular these days, now is the time to implement them.
Unfair advantage
Very likely, later everyone will use chatbots and it is likely that your current excellent response rate will decrease, now is the time to implement it and get the advantage.
Tenemos soluciones de chatbots para todo tipo de negocios, E-commerce, Hoteles, Restaurants, Política, Educación y mucho más, nos encanta, así que si necesitas encargarnos la creación de uno, solo cuéntanos los detalles.
Customer Service Chatbots
Chatbots for Scheduling or Reserve Hours
Chatbots for advertising with Facebook Messenger Ads
Chatbots with Artificial Intelligence and NLP
Do you have another type of chatbot in mind?
Chatrace course
Learn to create chatbots with CHATRACE, the most powerful tool on the market for creating Chatbots without programming a single line of code, totally visual and intuitive. Develop your own chatbots with this course.
Flows
Conditionals
Inteligencia Artificial con Dialogflow
Integrations
Facebook comments
and a lot lot more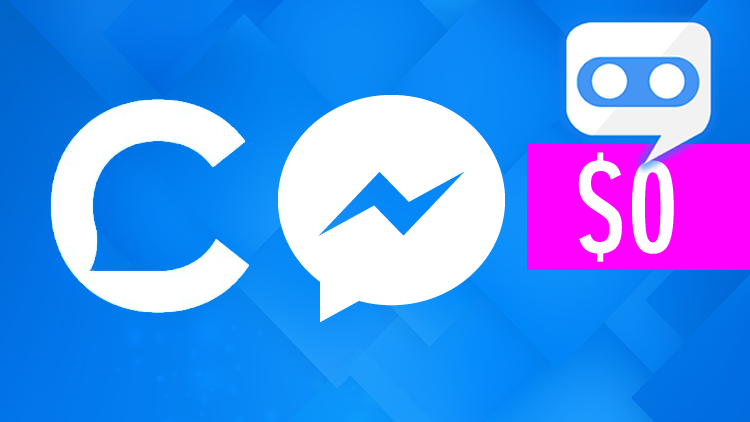 Chatfuel course
Learn how to create chatbots with CHATFUEL with these courses designed for beginner and intermediate level students, you will learn everything you need to start your own bot or become a professional botter.
Automation and Chatfuel Tools
Sequences and Broadcasting
Chatfuel and Dialogflow Artificial Intelligence
Webviews
JSON
and a lot lot more
Everything starts with a conversation
Start one here, through the classic form (we respond in 6 hrs.) or speak right now with Chatfy, our chatbot
DO YOU WANT US TO TALK RIGHT NOW?
Solicita una cotización con Chatfy nuestro chatbot ?