Do you have a virtual ecommerce store and want to integrate a Chatbot that sells, promotes and displays your products?
Then you are in the right place.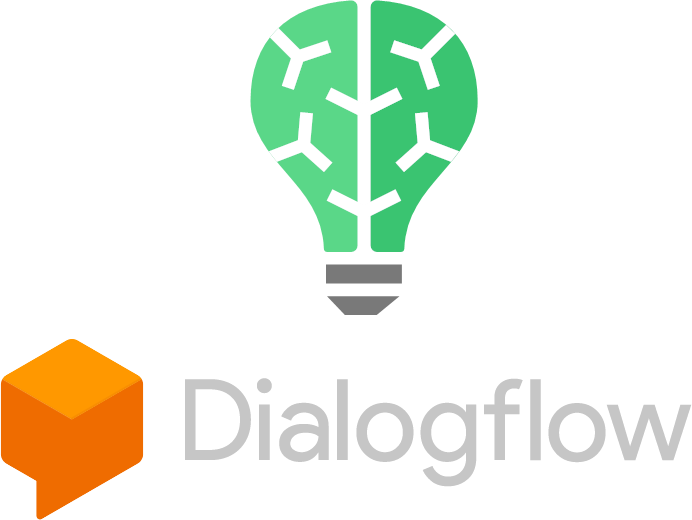 Our chatbots use Google's artificial intelligence called DialogFlow, which allows your chatbot to be placed within contexts in the conversational experience, granting it a language processing or NLP much superior to chatbots of our competition.
Start a conversation
Please answer these questions or let's talk directly on Messenger.