Chatbot course, Chatfuel as a PRO
learn Chatfuel and Dialogflow
Professional Chatbots for Messenger course
This course is the fruit of many hours of work and effort. In it you will learn to make chatbots for Messenger with Chatfuel professionally with artificial intelligence from Dialogflow.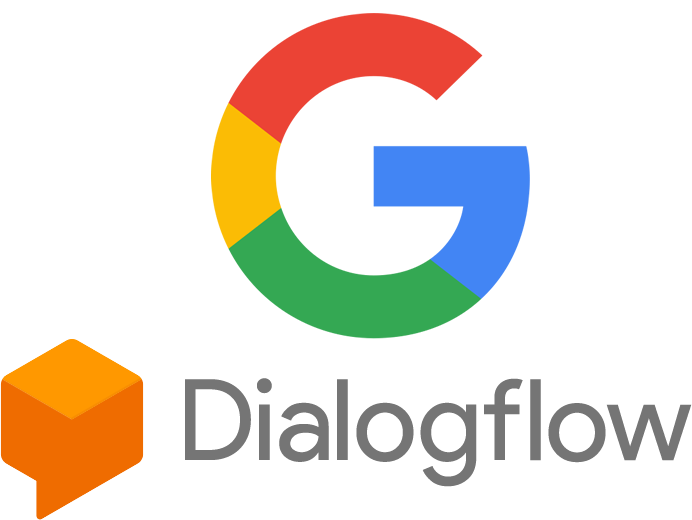 We have a complete section on Dialogflow that will allow you to start using real artificial intelligence, empowering your bots with NLP so that they can establish smooth conversations based on contexts. You will also learn to send variables between Chatfuel and Dialogflow, use events, entities, and much more.
Start a Chatbot career
We give you all the tools to start creating chatbots in a professional way, start Botify!
Webviews, JSON, API, Broadcast and Sequences
We will see several use cases, Webviews, JSON, you will learn to use the Broadcasting API, you will use Sequences as you had not done before, you will integrate your Bot with other websites, you will convert your Bot into an online catalog, among many other things.
Just $60 USD
For a limited time take the course at a discounted price
Tricks and secret techniques
You will find out tricks and techniques that you will not see anywhere else and that only many hours of tests and experiments have allowed me to know and now you will have them directly, summarized and ordered so that you save time and money.
Almost 5 hours of classes 🎓
The course has 20 lessons that in almost 5 hours of video teach you to handle Chatfuel and Dialogflow in a medium / advanced way. It's super practical, zero theory and code, well just a little?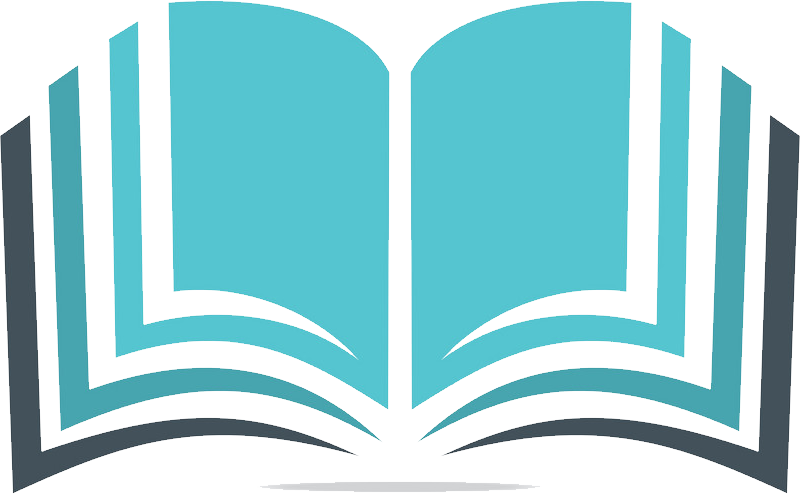 Still don't know about Chatbots?
Don't worry, learn how to do them with our free Messenger chatbots course!