Introducing EventBOT for Education
"Hello, I want to introduce you to EventBOT for education!
We have developed this variant of EventBOT with Online Education in mind, which allows students to be notified for each class and to keep track of their attendance and that you could use with any elearning platform. "

Cristian Sepulveda

Botifica CEO
1-click registration
without email 📭
With just 1 click the student is registered for his class without the need to request an email or fill out a form.
Goodbye to email, you will no longer need to request it to communicate with each student again because you can use the reengagement tool that will allow you to invite your students to future classes.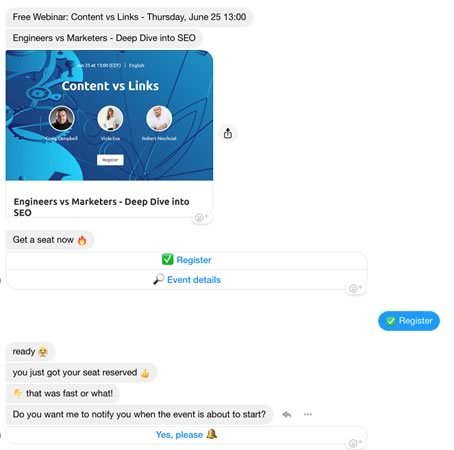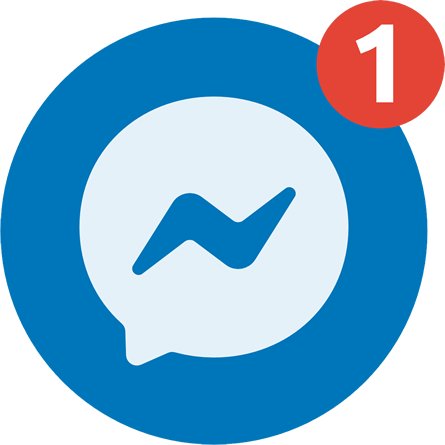 Notifications
on Messenger and Facebook
Notify your students on Messenger and Facebook at the same time just before class begins.
The student can receive 2 notifications, the first to remind them that the class will start soon, you can choose to notify them 60, 45 or 30 minutes before. The second notification arrives 15, 10, 5, 1 or 0 minutes before the class as you configure it and will send a link to enter the class online.
Direct link for registration
The tool to create direct links will allow you to include a registration link to a class in your Elearning platform, Social Networks, Email, WhatsApp, SMS or wherever you want!
The link opens a Messenger conversation between the student and your Chatbot, where they will be shown the details of the class, options to register, receive a notice just before the class begins, see other future or past classes and much more.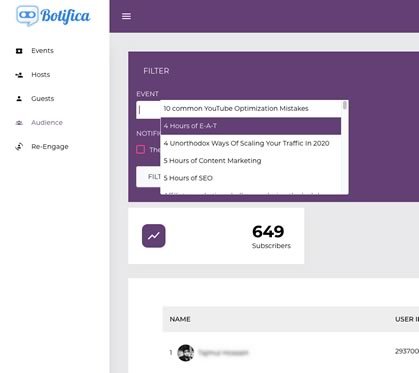 Find out who registered, who received notifications and finally from them who entered each class.
You can easily see the level of participation of your students.
Start now
Start using EventBOT for your online classes totally free!
Plans and Prices
per month, in USD$
🍿 Try any of our plans for free

Compatible with many platforms
Use EventBOT with the main Elearning platforms such as: Moodle, Google Classroom, Seppo, CodeMonkey, Lingvist, EdVisto and many others.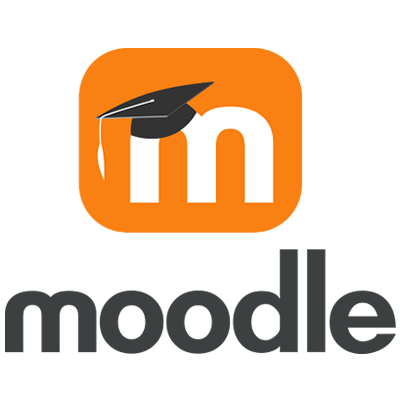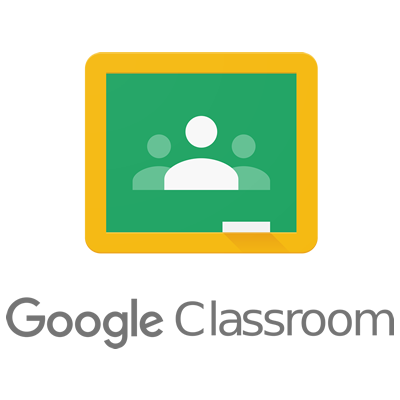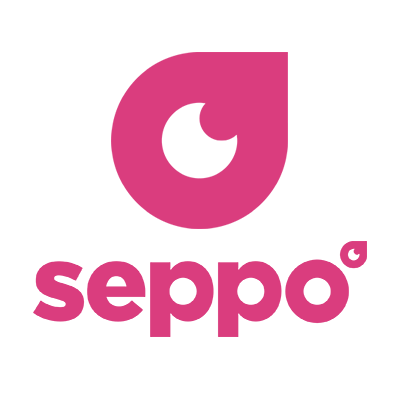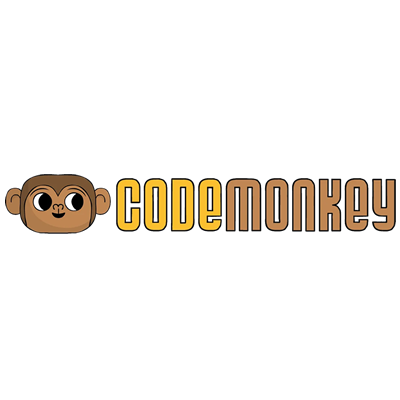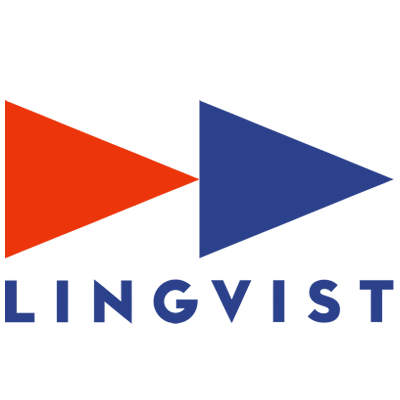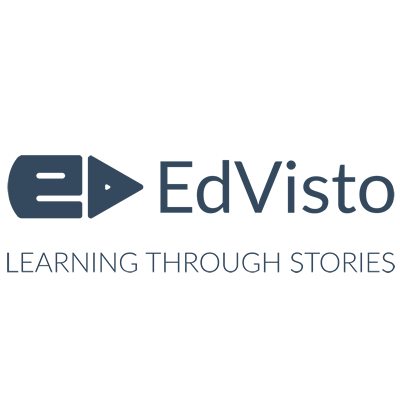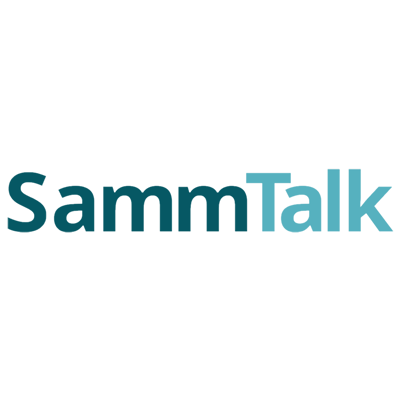 Download EventBOT for ChatFuel, ManyChat or SilFerBots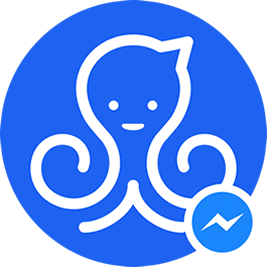 ⚠️ coming soon on ManyChat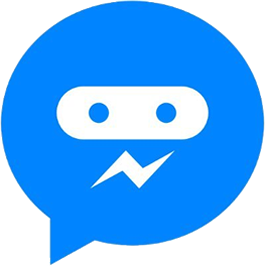 ⚠️ coming soon on SilferBots