Hello! let's engage your online audience
"We create EventBOT as a CHATBOT PLUGIN that you can use to manage your online event audiences.
So your audience could register for events and then receive notifications when the event is about to start, giving direct access to the Event."

Cristian Sepulveda

CEO Botifica
Audience management chatbot
Interact and Reengange your online audience using Facebook Messenger Artificial Inteligence on the mayor chatbot platforms: Chatfuel, Manychat and SilferBots.
Start using EventBOT for Free on ChatFuel, ManyChat or SilferBots
It will be very useful for
Youtubers
Live Broadcast
Webinars
Elearning
Live Concerts
Seminars
TV
Radio
and much more!
How to use EventBOT?
STEP 1: Create your events 
Define a event title, add, photos, short and long descriptions, date and time and user notifications.
STEP 2: Share your event
Use the event share URL tool in order to promote your event where ever you want.
STEP 3: Engage user on Messenger
User access your Bot on Messenger and see the event details. User could check another events to.
STEP 4: User register and get event notifications
 User could register for that event and get notifications when the event is about to start.
Fast and easy registrations
Don't ask for emails, all the experience runs on Messenger so the user can register with 1 click.
Manage the contents of your bot intuitively and very easily.
Monitor the attendance and reengagement of your events
Tools that will allow you to know your audience and see how they interact with the bot or if they attend an event or not.
Download for the 3 mayor Chatbot platforms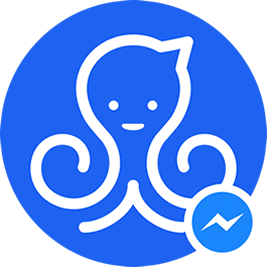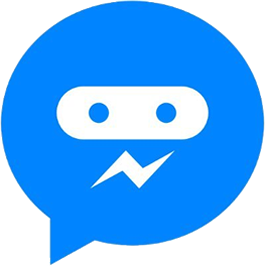 ⚠️ very soon on SilferBots